LOVE TABERNACLE

MINISTRIES INTERNATIONAL
---

Welcome! We are

fashioning vessels of honor to carry His glory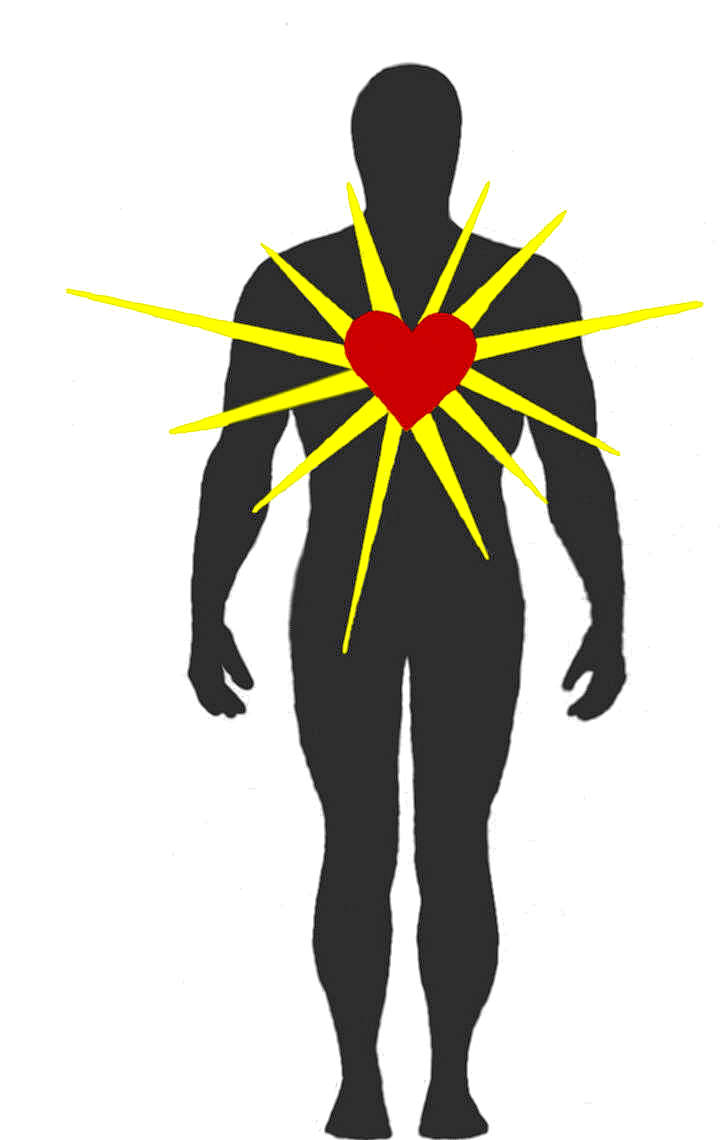 We hope you will find the material on our site a blessing and an encouragement.

May God continue to guide you and strengthen you in your victorious walk of love in Him, in Jesus' name.

---
God is Love! It is not that He feels love every now and then, or that He is in the mood to love you today and not tomorrow. It is His very divine nature. He cannot turn from it or deny it. God's Love is like the sun, whose very nature churns and moves and blows up on the inside. God's love constantly moves Him to a reach you, and bless you, and make you a blessing in the earth. God's eyes go back and forth in the earth seeking to show Himself strong on your behave. God holds you as the apple of His eye, ever looking lovingly on you. His thoughts towards you are more than the sand of the sea, to give you a hope and a future. God loves you. He desires to show you lovingkindnesses, so that you will value His Love and fellowship with Him.


---